Tampa Beach Family Photography
I met Angi through Julie's (my partner) work. Angi was one of Julie's work friends and quickly became one of mine. She tells the best stories and has the driest of humor (my personal favorite type of humor!)
I photographed her birth of her second son Silas. She contacted me a few months ago wanting to get scheduled for a family session. We decided on the beach. Normally I would do a sunset at the beach, but Silas is happiest in the morning so we decided it was more important to have happy baby then sunset.
Here is a peek at what we got...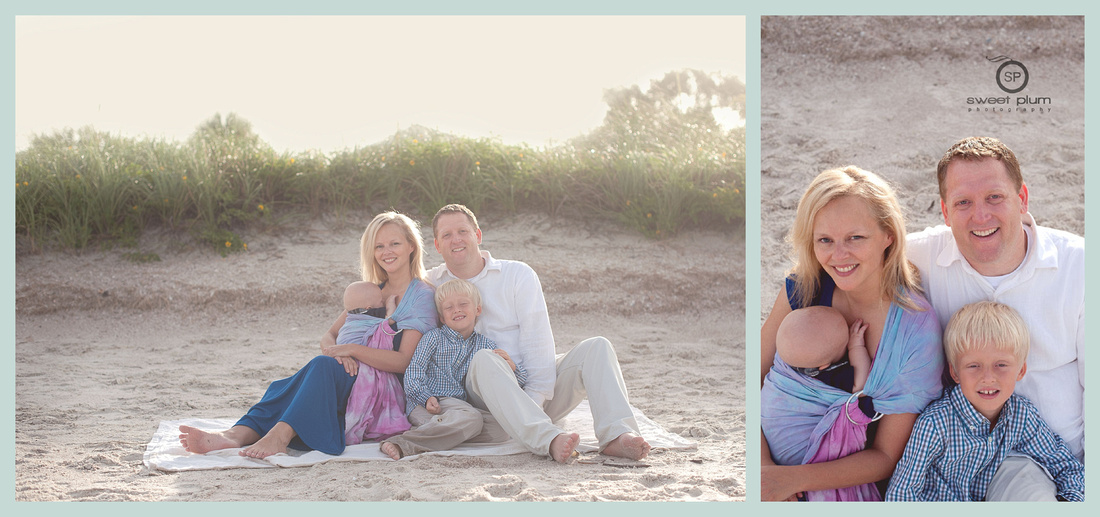 Thanks for reading!
ps, if you leave some love for them and they get 10 comments they get an 8x10 gift print.