Patty is a wonderful, hard working woman that takes great pride in her work. I love her out going personality and her awesome skills with the camera. She was like a fly on the wall, I never knew she was around when I was in the middle of a contraction, but we had fun in-between laughing and joking around. I highly recommend patty with Sweet Plum Photography for your next birth Experience, to capture every awesome moment that you could forget if you didn't have great photos to look back on.

Thank you for your awesome work that I will treasure forever!
Chrystin.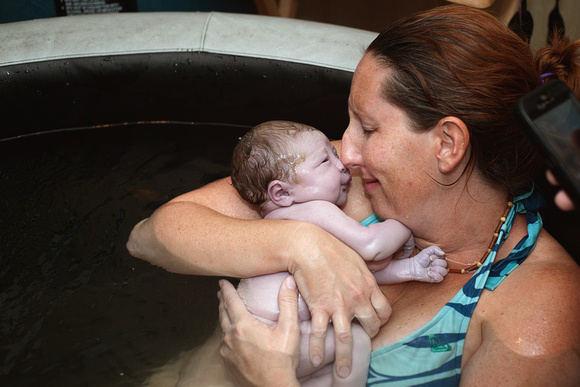 in home birth
---
Patty with Sweet Plum Photography is EXACTLY the person to capture your special family moments. Not only does she take awesome pictures, she is the absolute best with the kids. There is no waiting forever for images either.... which is a major plus. We can't wait for our next session!!

---
Patty does beautiful work. She is wonderful with little people, very patient and carefree. Her work is real and candid. It's simply some of the best photography we've ever had. Thanks Patty!

---
---
Thanks again for taking such beautiful pictures of our family. I loved how relaxed the session was & the girls are still talking about "Ms Patty"
outdoor-family-session
---
Patty- Thank you for the beautiful photos and for capturing the true personalities of my family.
---
"As we planned the birth of our second blessing, one of the most exciting decisions was who would photograph our birth. I was nervous at first, because I was uncomfortable with the thought of having a complete stranger seeing me naked. However, after meeting with Patty the first time, I knew she would be the one… I didn't even bother interviewing anyone else after her. It was obvious that she had the experience we were looking for, as well as the cheerful and sensitive personality we would want to invite into our home. When we finally called Patty to the birth, she was quick to arrive and settled in well. In fact, I didn't even realize she was there until a little later. She was quiet and made her way around the room without being in the way. She stayed until the end with no signs of being in a rush to leave, regardless of how long she had been there for. We received our CD in a timely fashion and she captured amazing memories, without "staging" any of them! We are so happy to have had Patty as our photographer, for she has given us the most beautiful memories that will last a lifetime. We would recommend her to anyone! Thank you, Patty!"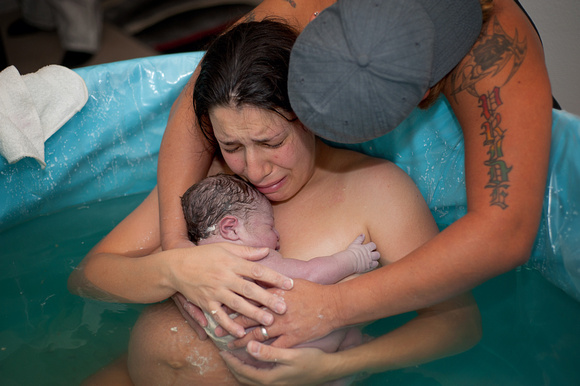 VBAC
---
Finding out I was pregnant with my 2nd child was a bitter sweet moment for me, We were planning on having a 2nd but the timing was all wrong as my husband was getting deployed for 7 months and I would be 5 1/2 months pregnant when he left. That means he would be missing the rest of the pregnancy and most importantly the birth of his baby girl. He started talking about photographers and I was hesitant to say the least, After much debate (37 weeks to be exact) I had been holding onto Sweet Plums card and made the phone call... I am SO GLAD I did. I went to meet Patricia and was immediately satisfied and hired her on the spot especially since she usually had much more notice! No one could be more caring and considerate at something as intimate as birth. She captured everything and thanks to her my husband will be able to be a part of the birth through the photographs. My whole family loved her and could not believe how professional she was. Not to mention she helped me get breastfeeding off to the best start but that is a whole other subject I could go on forever! I am so thankful to have found Patricia :)
---
© Sweet Plum Photography, Tampa Boudoir, Family, and Newborns