Had the pleasure of shooting a family session for one of my favorite families! We met early at Lettuce Lake Park. This is where we did the last maternity session before baby L was born.
This is one of my favorite parks. Love the trees and the boardwalk!
Love this little face!! So funny!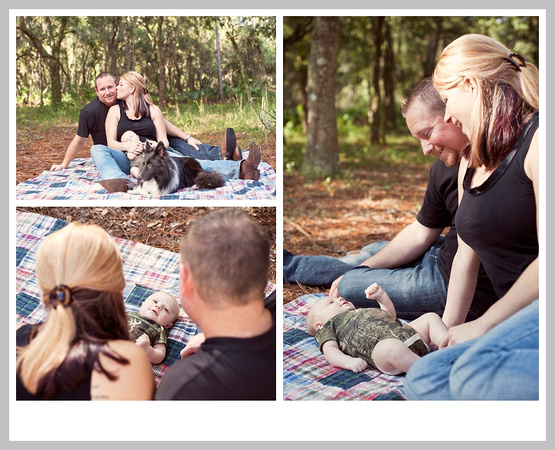 Happy Clicking!
xoxo,
patty