It is such a wonderful experience to be able to capture a baby being born. I love every aspect of it.
Home births are especially sweet. Mom can do whatever she wants. She can eat, walk, move yet
throughout the birth process mom and baby are still monitored.
Serenity was born in a special tub that keeps the water warm. Other home birth tubs you have to add and remove water to keep it warm, but this one has a heater. Mom and baby can stay in the water for some bonding after baby is brought gently into the world.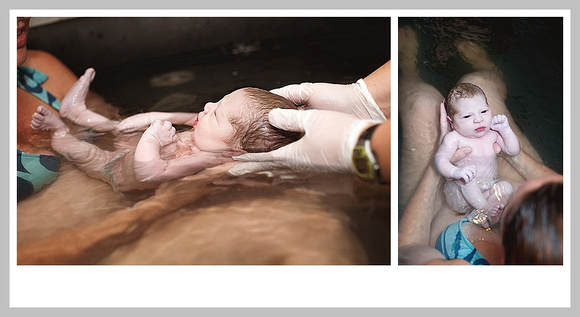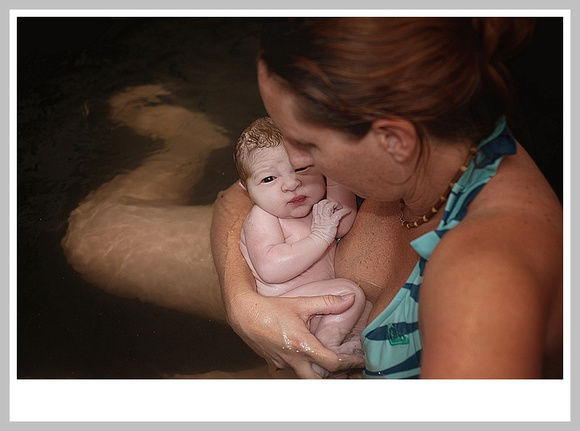 Happy Clicking!
xoxo,
patty