This is not the first time I have shot Andrea's family, but it was the first time I shot her family, her sister-in-law's family, and the grand parents! Yes...it was a LOT of people and a LOT of cuteness.
This is Andrea, her husband and their sweet girls. I love this park she picked for their session.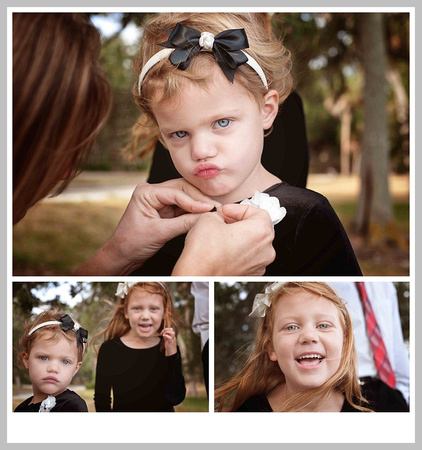 This is Tina, her husband and their two cutie pie boys.
Grandpa and Grandma then joined us...
The picture below with the adorable boy running at the camera? That was him running to give me a hug. How sweet is that?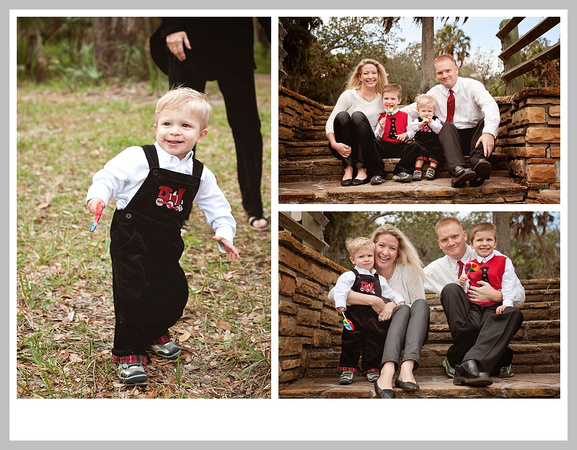 Happy Clicking!
xoxo,
patty