Boudoir In Tampa
Q. Name
A. Kelly Freire
Q. What is your occupation?
A. Stay at home mommy
Q. Why did you do a boudoir session?
A. I wanted to give my husband an album for our five year wedding anniversary. It's not often I get to feel sexy with 3 kids at home. I also wanted to remind myself that I can still be sexy, even after 3 kids and not a lot sleep.
Q. Did you enjoy the experience?
A. I truly loved my shoot!! It was so incredibly empowering. I left feeling like a brand new woman.
Q. What was your favorite part?
A. My favorite part about the boudoir shoot was how it made my feel about myself. My confidence was boosted and I was reminded that I am more than just a mother and a wife. I am gorgeous. I am sexy. I am more than I give myself credit for.
Q. What would you say to someone who wants to do it but is scared?
A. Do it. You won't regret it. Don't be afraid. Patty is amazing and will guide you through the shoot with such a fun and laid back ease.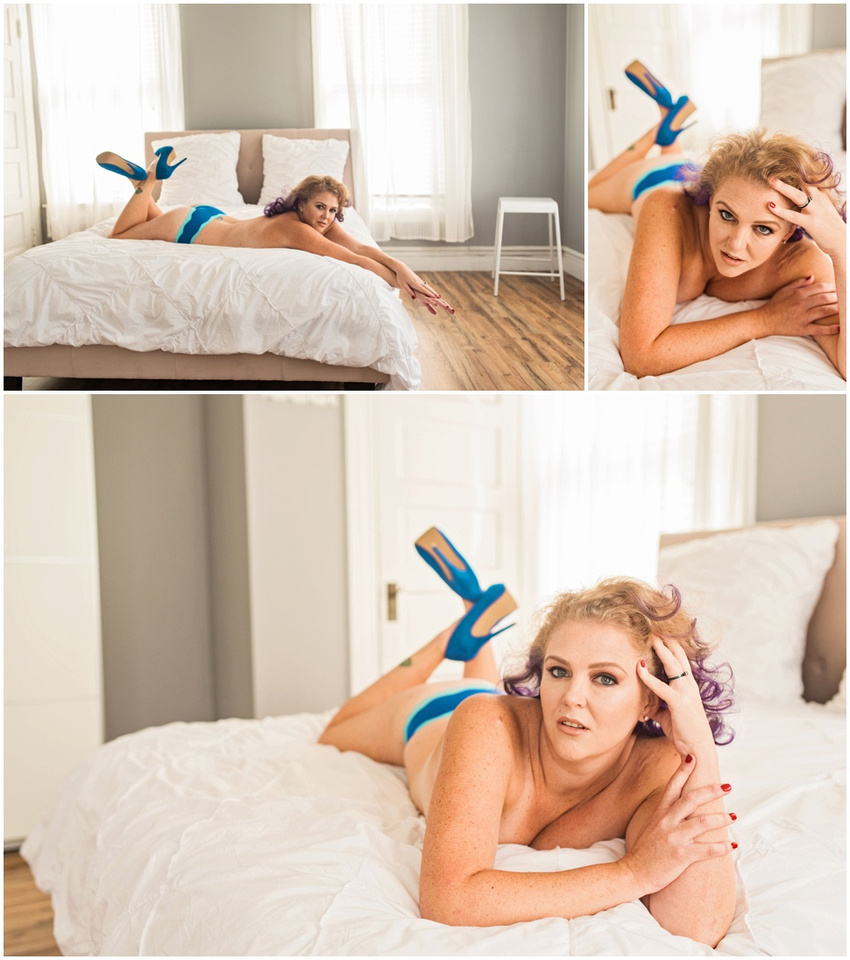 For more information on boudoir photography CONTACT ME HERE