When Amanda contacted me she told me she and her husband were living in a trailer on 12 acres with 2 sweet dogs, 5 cows and they had welcomed their new baby Charlotte and were planning on building their forever home on their land. She wanted to document this point in their lives.
While I was there I learned that she had lost her father while pregnant so she had not done maternity or newborn portraits.
We had such a good time. Charlotte is a doll, the cows are adorable, and the dogs make my heart happy.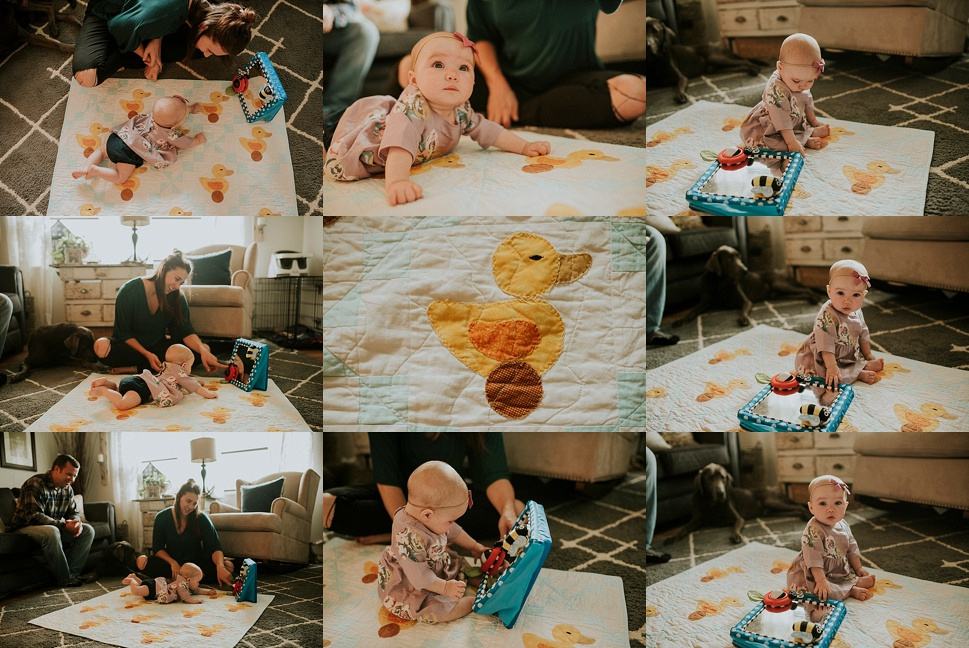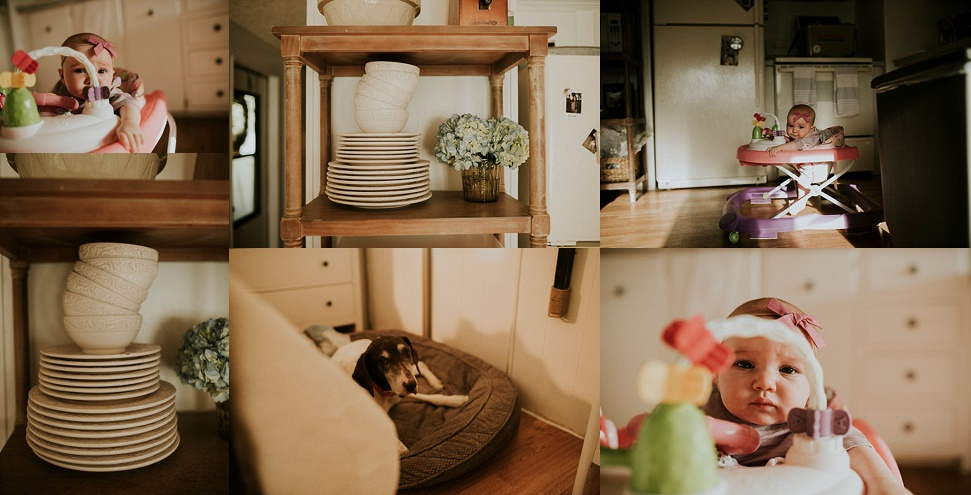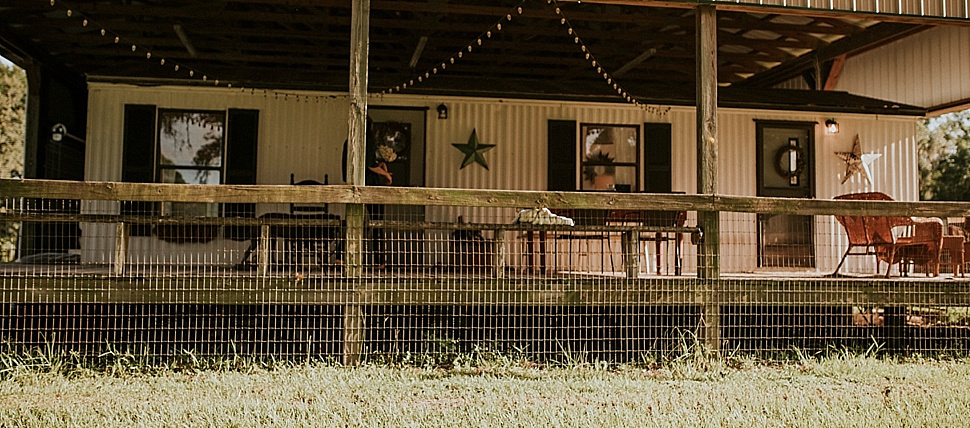 Here is a video with both video and stills of my time with this sweet family.