Film....my new favorite toy...
A few months back I took a film walk with some fellow photographers. I had not touched a film camera since I was 9 yrs old and to get my hands on a film camera and playing with it....it was the funnest day. So then I send my film in and then it was the wait.... the long long wait to get my scans back. Then the email come and I get my scans. Instant love. I had forgotten how rich film is. I went out and bought my self a film camera.
I went to the store near me that I had heard had film. I get there and all they have is black and white. I was disappointed. Of course I bought it anyway and used it on some random pictures of my kids and took a maternity session. Then I got my scans back....holy cow! I love black and white in film too.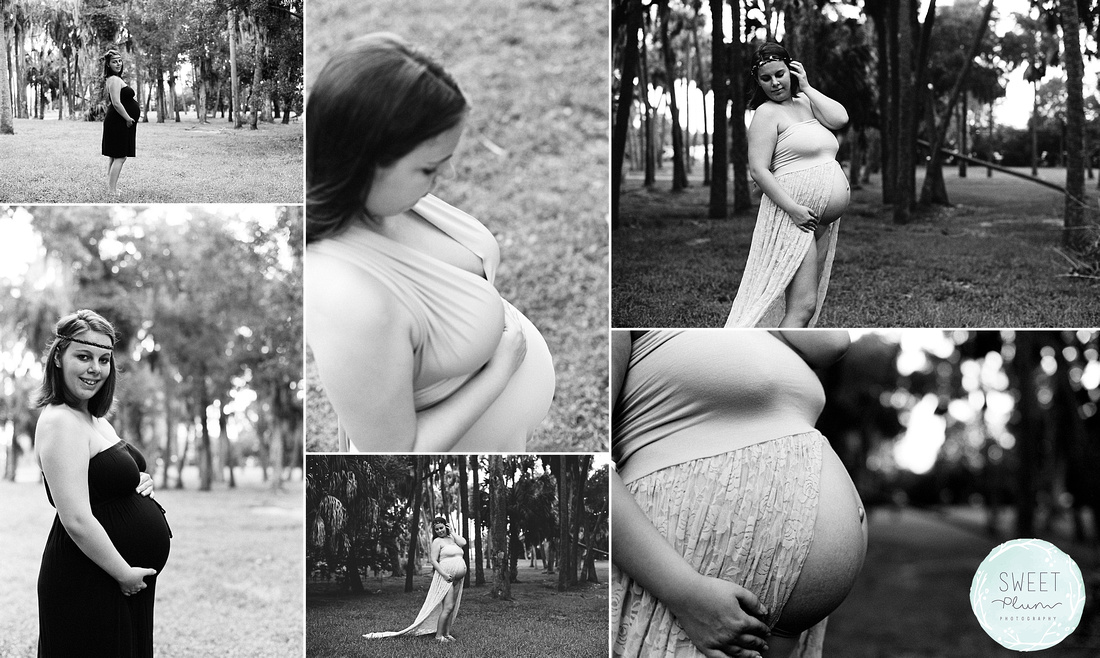 Now I have a slight addiction to film and try to bring my film camera to most of my shoots. Here is the last session I had with it. This roll of film I grabbed at CVS!!! Still love it! Not even sure what kind of film it was....