Tampa Family Beach Vacation
This months theme for the blog circle with Twelve by Twelve is "comfort".
As I kept thinking of what I would do for "comfort" I kept going back to a few things, my family, the beach and vacation. Over and over those three things would pop into my mind when I would try to think of comfort.
Family:
My family is such a huge source of comfort to me. My WIFE!!! and I have been together for over 20 years. We finally were able to marry last month making us legal. Legal, with all the same rights and protections as all other families. Our girls, they bring comfort to me because they are healthy, smart and oh so freaking hilarious. We waited so long to start a family in the traditional sense for lots and lots of reasons, but I am so happy we finally did.
The Beach:
What can I say... Im a pisces and love the water. I am drawn to it in a way I cannot explain. I love to look at it, frolic in it and shoot at it. If I could only go to one place ever again, I would pick the beach.
Vacation:
When you take those other two things and put them together with no work obligations, you get my ultimate comfort....vacation.
Spring Break happened just 2 short weeks ago... here is my comfort...
I love how easily kids can become fast friends. While at the pool one day our girls met and became friends with these boys. They all played for hours together, not parting till the sun was gone completely.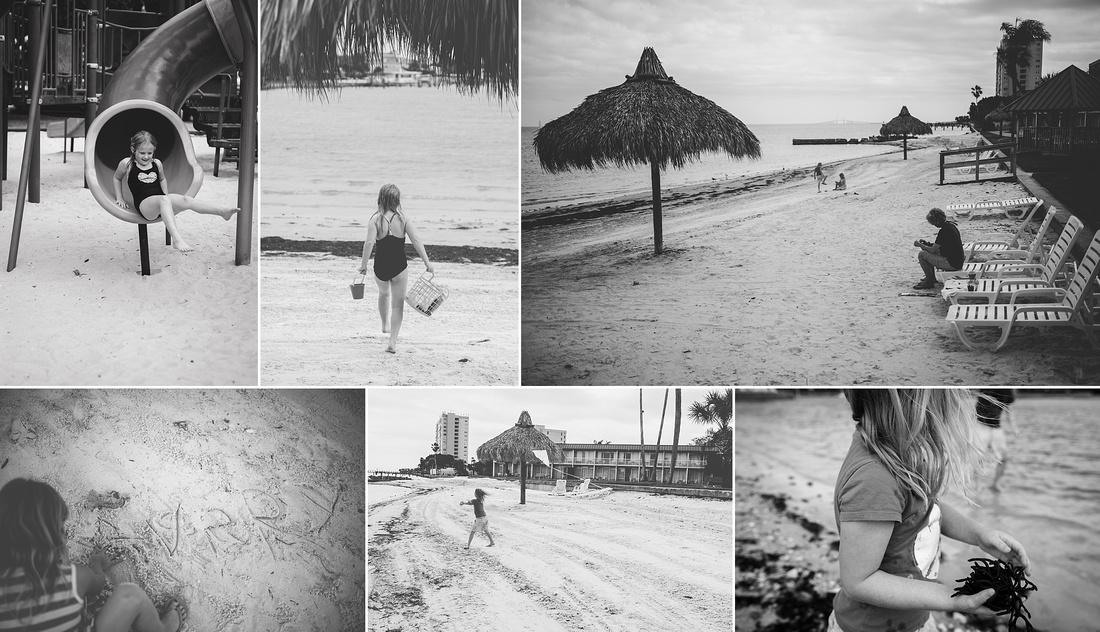 Thank you for reading,
xoxo
patty
Head on over to Kristie Serra Photography to see her comfort post.