Natural Baby Photography
Baby boy *B was not very sleepy, but boy was he relaxed and sweet.
I tell all my newborn clients who are doing a posed session with me to keep baby awake for at least an hour before I get there. This is not to torture baby or mom, but to make sure baby falls into a deep sleep. It works 99% of the time, but there is always that 1%
*B had to go and be that one percent.... That's ok! Cause, look how beautiful he is...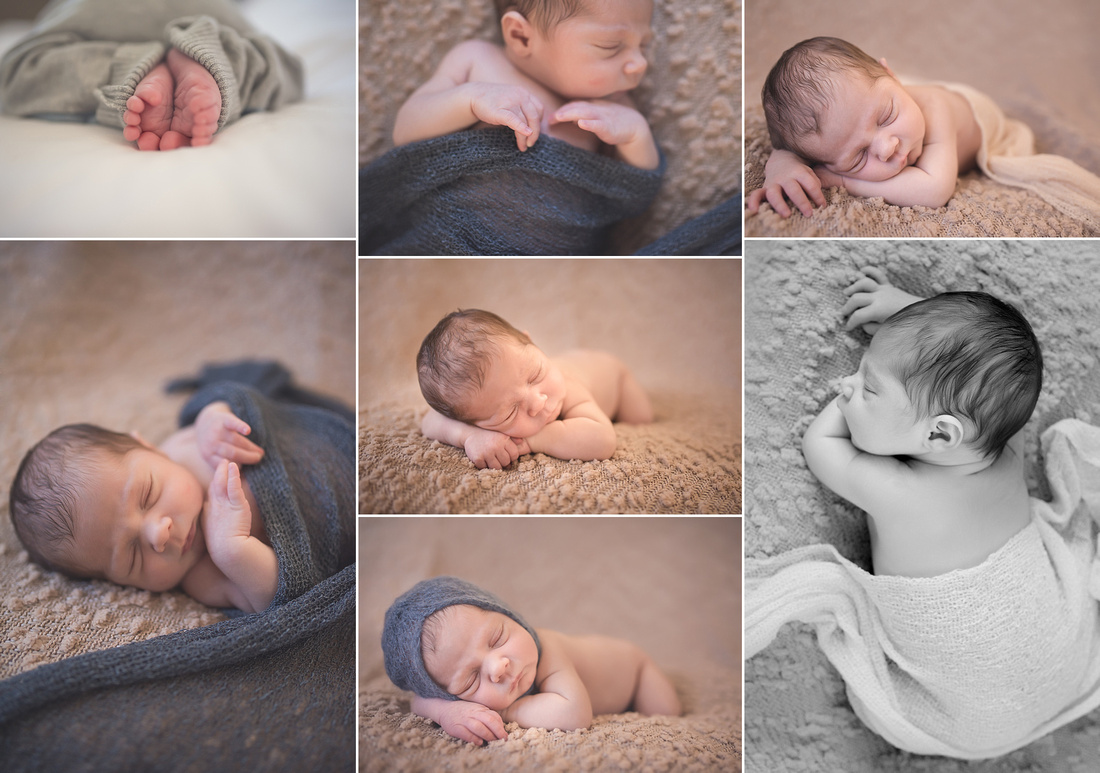 Mama *J Purchased a Grow With Me package so I get to watch this little guy and his family over the year. I can't wait till the next session when he is a few months old.