Our girls started kindergarten this year. Being a stay at home mom with them has been one of the greatest things I have ever done. Never in a million years would I have thought that I would want to be a SAHM. I cried and cried the night before kindergarten.
This is how we started the "session". Happy cheerful smiling...
You can start to see them not liking this too much any more... getting a little...tired of it...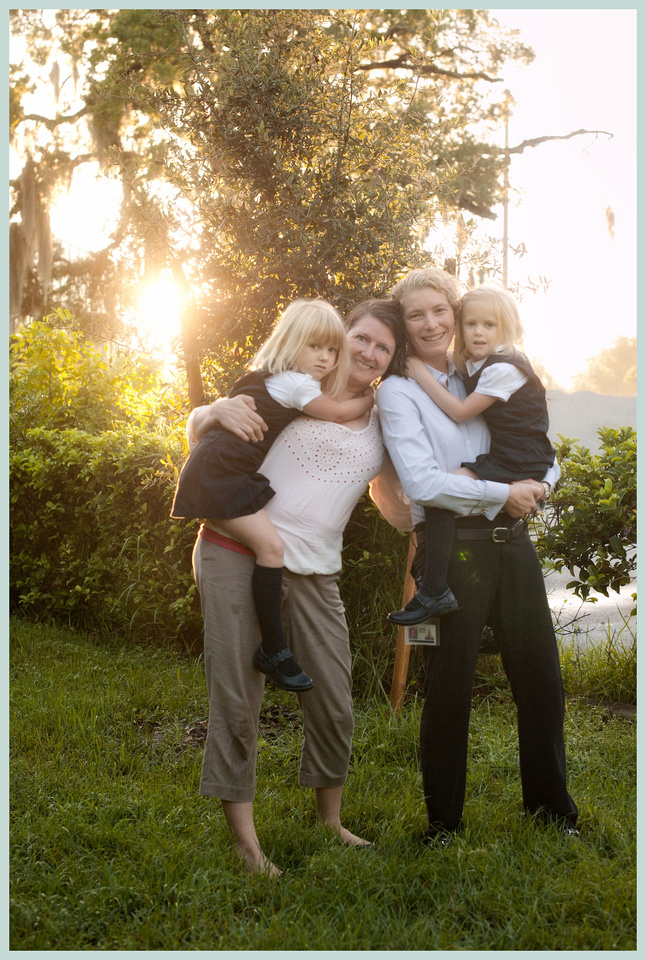 Common girls one more shot... stand over there...
yep... that's how fast my over photographed kids get tired of having their pictures taken.