Sam's mommy was one of my first clients a little over a year ago. She was pregnant and I did her maternity session in Orlando. I fell in love with her and Kurt. I have done a few more sessions with them...Sam's newborn and a holiday session. Whenever we are together I find myself laughing within seconds. I wish we lived closer. We would be friends for sure.
Shelley called me to do Sam's 1st birthday pictures and tossed out the idea of an outdoor cake smash session. Shelley was all in!
As an "artist" I get my inspiration from many places and I will admit I get some from other photographers. This tee pee I saw another photographer do and I just had to try it!! I love love love how it turned out!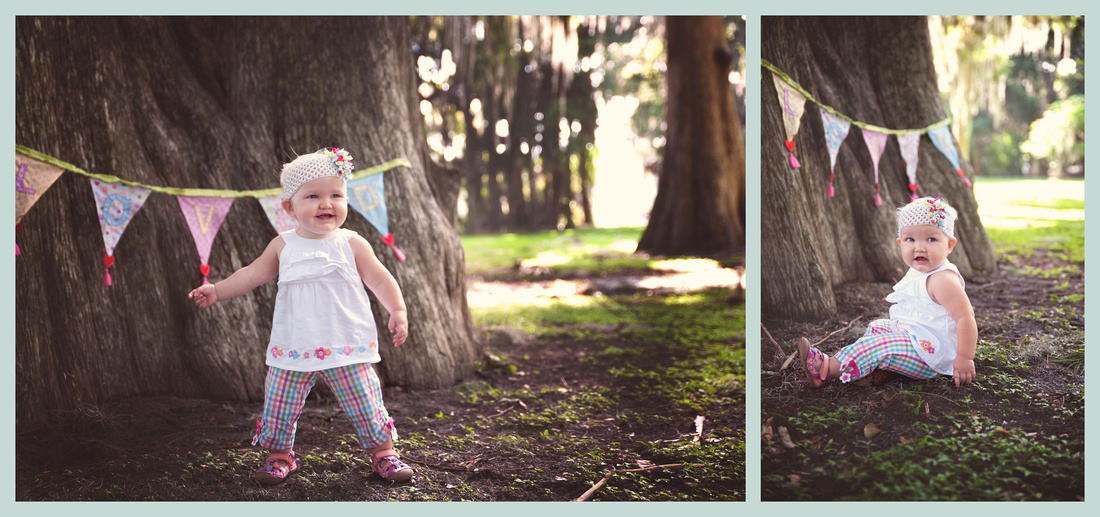 xoxo
patty
Tampa Family Photographer