What's this birth photography Im hearing all about? Yep, Birth Photography has become quite popular lately (as I do a happy dance!)
A few months ago I was contacted by a reporter for the local Fox news station. She had asked me if I had any women who where due that would be interested in having the whole thing captured by the news...um NO! Most moms hire their birth photographer because they want it captured, but they want them to be a fly on the wall, discreet. No way to be discreet with a reporter and camera man in tow. So they decided to take a different approach. Interview one of my previous clients, interview me then film me taking pictures of the baby now.
The interview will air May 2nd at 5pm on Fox 13.
Here are some of the photos I took at the interview: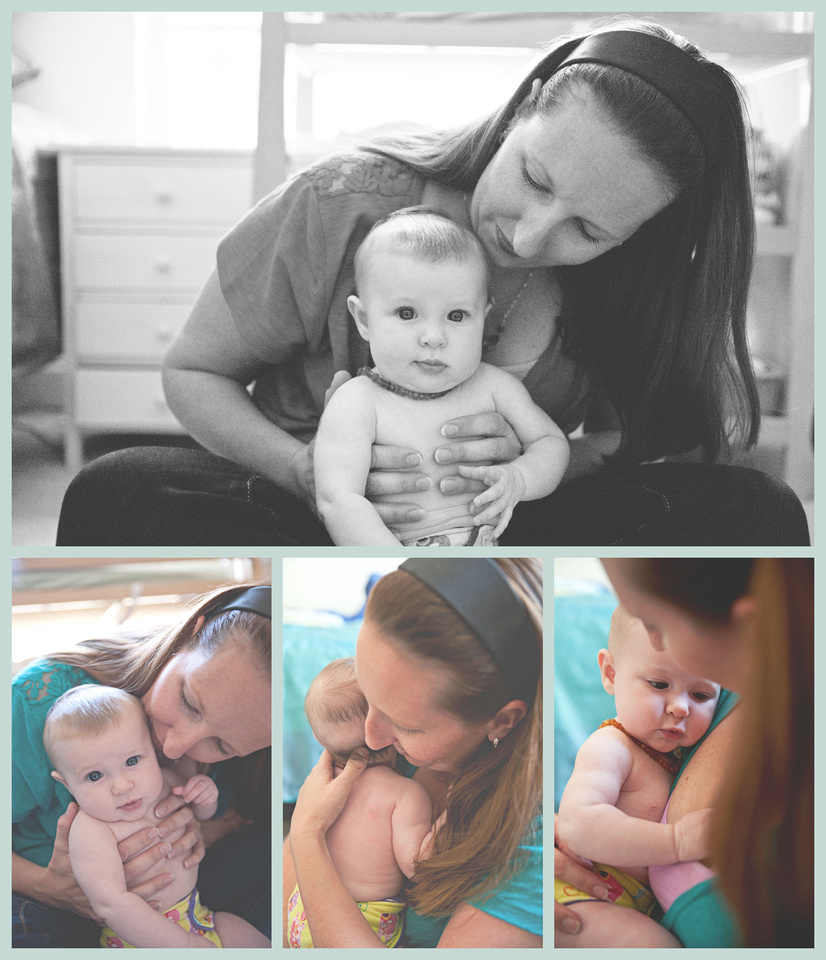 Happy Clicking!!
xoxo,
patty