I do a lot of birth sessions at LOL and the midwives there are awesome. I enjoy their passion and the hands off approach they take with their laboring moms.
They contacted me because they were having their 10 year anniversary party and wanted to know if I would be willing to do family portraits at the party. Of course!
It was a beautiful day and there were lots of fun activities for the families. The party ended with a "Dunk the Midwife" tank!! Way too much fun was had at that!
Here's a sampling of some of the lovely families that enjoyed the celebration: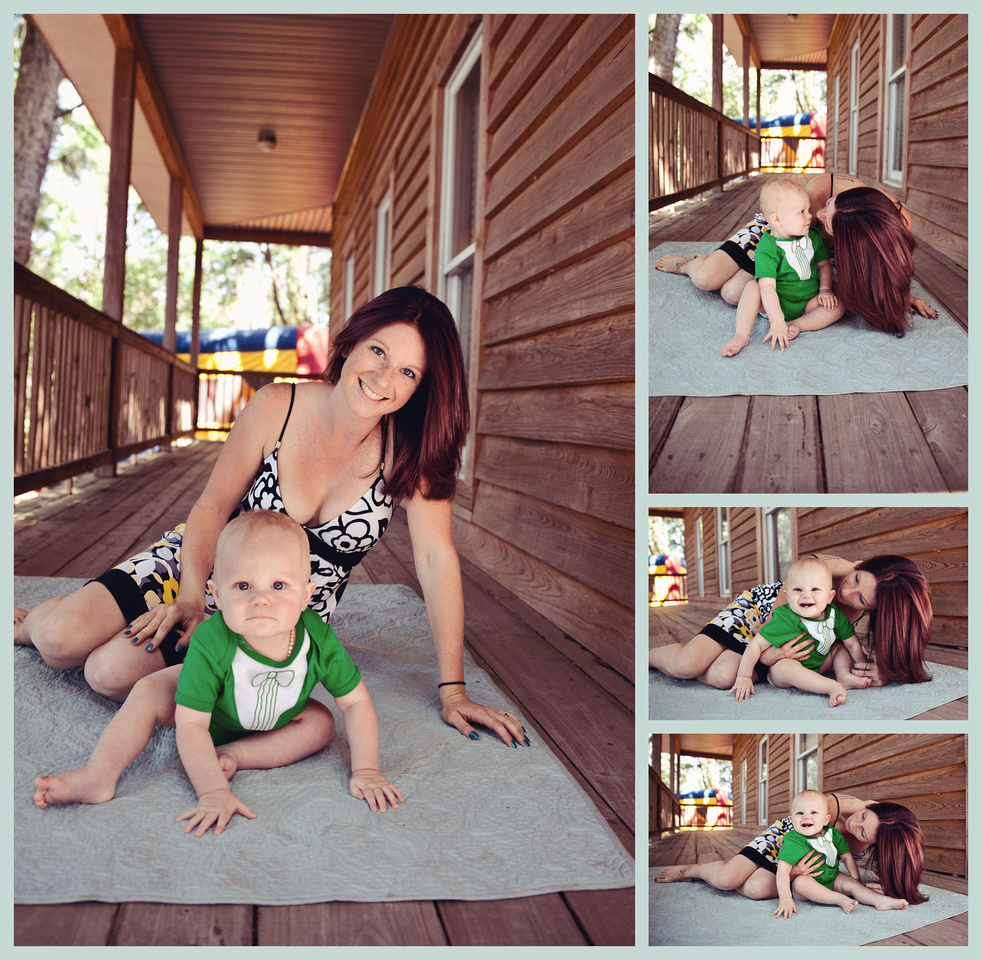 CONGRATS LABOR OF LOVE on a successful 10 years of birthing babies!!!
happy clicking!
xoxo
patty