A few of my photog friends wanted to check out a new location. Brook from Hamilton Creek Photography had seen a park that had some beautiful azaleas in Plant City. We met up at the park with another photographer, then Brook and I went and played in downtown Plant City. I had no idea how cute it is there and have already booked a family session there since posting pictures on facebook!
Here are a few of my favorites from our little outing!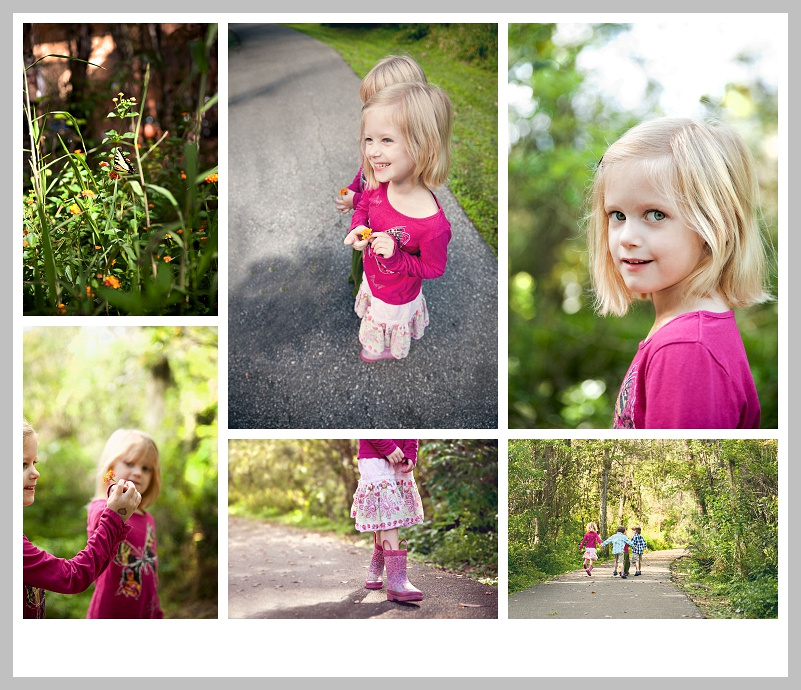 Here are the azaleas and Avery's "pose" in front of them. To say my kids are not very cooperative would be an understatement! That is why 99.9% of the pictures of my kids are lifestyle not posed!
This is a picture of me taking a picture then the picture I took!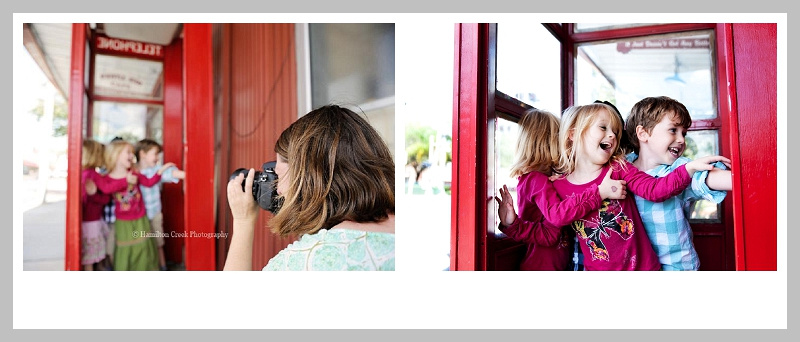 Can't wait for our next photography play-date!
xoxo,
patty