C contacted me really late in her pregnancy. She had another birth photographer lined up, but found out she would most likely be out of town during the time that C would go into labor. I met C and T in their home and we all immediately hit it off. They were high school sweethearts and have been together for about 10 yrs and married for 3 yrs. So nice and fun!
They have two dogs that have obviously been their "babies" for years. Cloe was a momma's girl and stayed by her mommy the WHOLE labor (which was about 40 hours!) and Carter... well Carter napped a lot. He was a little less worried about momma and a little more worried about getting enough sleep and pets. You will see both throughout the pictures.
I learned a bit of a lesson at this birth too. Don't jump the gun with first time moms! A first time labor can be between 24 and 36 hours. This one was about 40 hours and I was there for 27 of them. I left too early... way too early. I should have talked to the midwife or Doula and made sure C was as far along as I thought she was. I have had quite a few really short births, so this just evens them all out! :)
Momma was handling the long labor pretty well. She had a acupuncturist come and help make her contractions more productive. Due to the time of day it made for some beautiful light. During transition she really wanted us to take her to the hospital so that she could get pain medication. We talked her out of it cause she had come sooooo far and we knew (and so did she, she just could not believe it at the time) that the pushing stage is not as bad as transition. The first thing she said when baby came out was, "Thank you for not transfering me!"
Rosemary Birthing Center was the birth center that guided baby Graham earth side. Below are some of my favorites from his birth.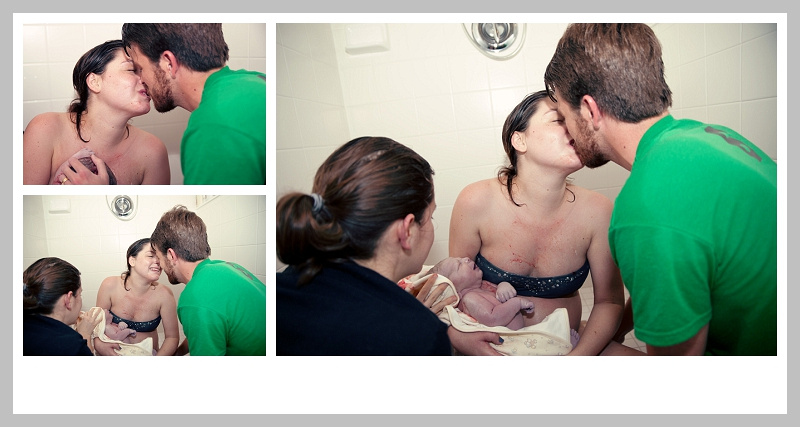 Welcome Graham Davis, 9lbs, 22in
Happy clicking!!
xoxo,
patty