When I was in high school in Apopka FL I wanted to work at Bookstop SOOOOOOOO BAD!!!! I loved to read and really wanted to work at the coolest bookstore I knew. (this was 1989/90) After graduating my dream finally came true and I was hired as a part time holiday temp. That's when my first career started. Almost 10 yrs later in 1998 I met Vanya. I was the store manager of Borders in the same area as the Bookstop I had once worked at.
It's 2013, I have twin 5 yr olds and Vanya and her husband are expecting their first baby. When she asked me if I would photograph her birth I was thrilled. I cannot wait to watch Vanya become a mommy!! (and it could happen any day now!)
We met in Lakeland (half way between Tampa and Orlando) to do her maternity.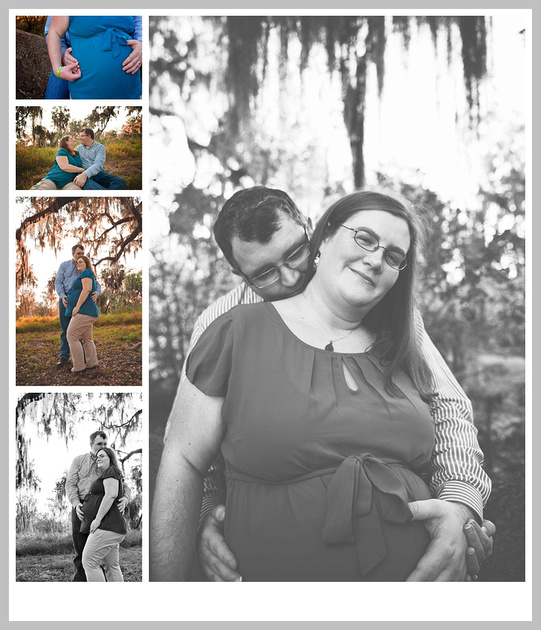 Happy Clicking!!
xoxo,
patty