N & C had their first baby boy via an unnecessary c section. You might remember them from their maternity session a few months ago. They told N that her baby was too big. The doctor told C she could cut the cord and he did not even let her do that.
When they decided to have baby number two they knew they did not want to have the same experience. This time they hired a midwife, so that they could have baby number two at home. They hired me so that I could document baby boys joyous arrival.
The only issue with this is that baby boy was due Dec 27th...yes two days after Christmas. I wasn't too concerned, most babies are late. Well, I got a few texts on the 24th that had me worried... bloody show, contractions... luckily baby was nice enough to wait till early morning the 26th.
Welcome Baby Mason!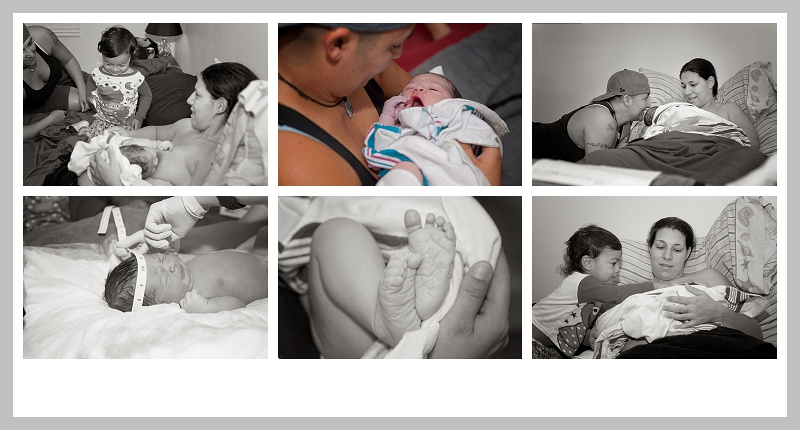 Happy Clicking!!
xoxo,
patty