*C called me to book her birth session late in her pregnancy. (I recommend calling me the minute you get a positive test result! I dont like to be on call for more then one birth at a time so I limit how many births I do a month) She told me she has a 6 yr old daughter and Dad is on a ship deployed. He insisted she hire a birth photographer so that he would have something from this very important day Being on a ship also meant that he could not even skype with her during delivery. He was able to call after the birth and I could hear him singing to his new baby girl and telling her how much he loved her.
She went into "on call" status the minute she signed the contract. Her plan was to deliver at Breath of Life birth center.
The best part was when she told me she wanted me to tell her if her make-up was messed up during labor so she could fix it. I laughed and told her I could not do that. During labor I think all women are drop dead gorgeous. Her cousin was going to be her birth coach and said she would make her tell her. um, ok...
She did not once worry about her make-up and she was BEAUTIFUL the whole time!!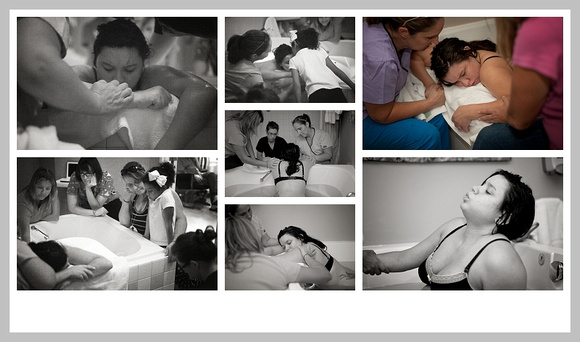 Happy Clicking!!
xoxo,
patty