when mama k contacted me to document her twin girls turning one i jumped at the chance! one was by far one of my very favorite ages (so far!) and twins have a special place in my heart.
auntie made the cakes and cupcakes. aren't they amazing?? if you are in need of a beautiful cake email me and i will give you her info!!
all the cousins!! they were so fun and sweet to the birthday girls.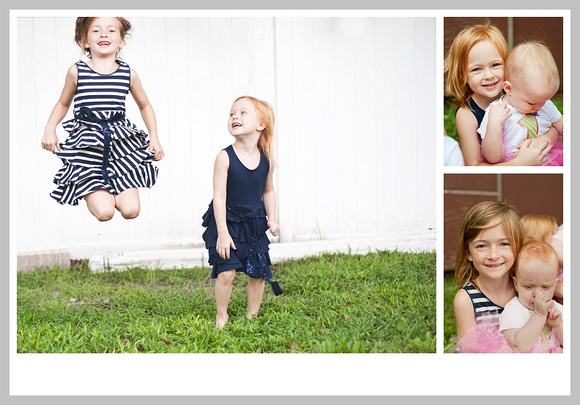 such happy sweet grandparents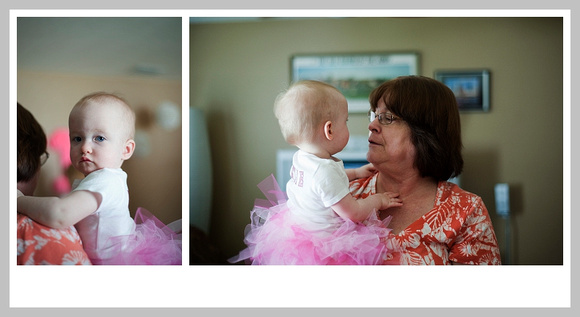 aunts and uncles get to have fun too!
kaylee was a bigger fan of the cake then her sister :)
and here is everyone!
happy clicking!
xoxo,
patty