A sweet friend of mine recommended me to Rebekah. We hit it off instantly! I think I spent an hour with her during our first meeting and it felt like we have been friends for ages. She is pregnant with a baby boy and wanted maternity pictures and once baby boy is born we will do a newborn session. I cannot wait to meet this little guy, cause if he is anything like his mom and dad he will be a blast to be around.
Rebekah is a scrap booking queen and her scrap booking room is AMAZING!!!! You can see part of it in the left picture below.
This next photo was mama's idea:
We headed a nearby church for some outdoor shots: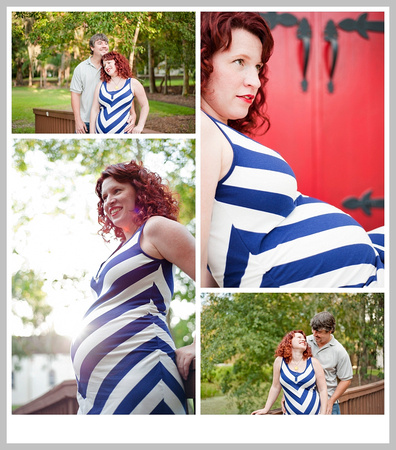 Happy Clicking!
{if you could click on the google +1 before leaving that would be great!}
patty