A few nights back a few of my fellow photographer and I met in Ybor to "play". Our version of play is to walk around and take pictures. Yeah we really like dare I say LOVE our jobs. The best part is we all ended up with great pictures of our selves.
It reminded me of a senior photography session... except we are all very much out of high school, but the poses, the locations, the fun!
The beautiful Kristine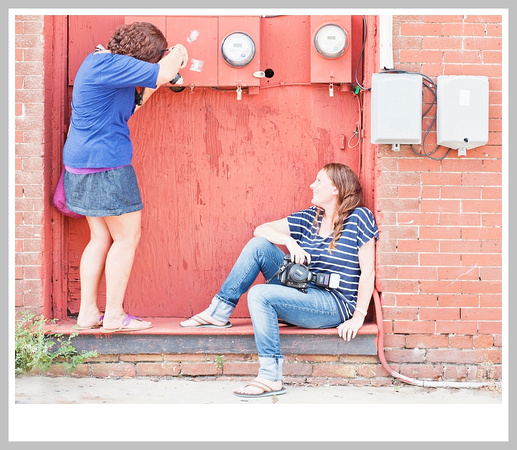 The Amazing Marie
The Lovely Shelya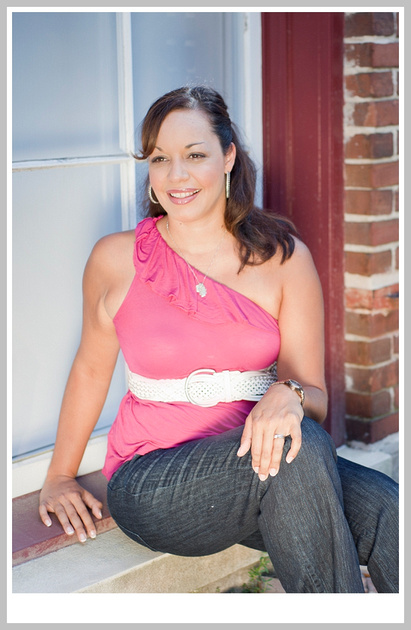 And a few of yours truly!
XOXO,
patty