Outdoor Maternity Photography
N* contacted me about photographing her birth. She plans to have her second child at home. She had a CSection for D* and cannot wait to have a different birth experience.
She and C* wanted to do thier maternity at the beach. We picked EG Simmons park.
Dispite me getting stuck in traffic behind a train we still got some beautiful sunset pictures of a beautiful family.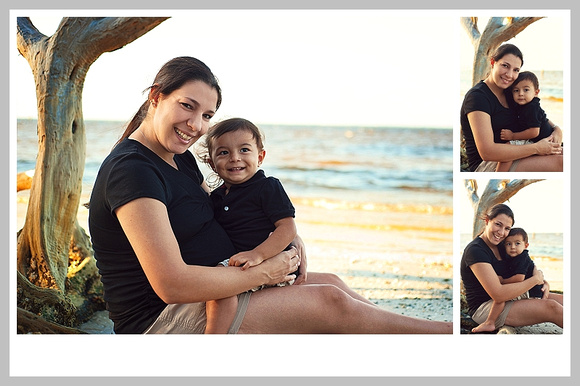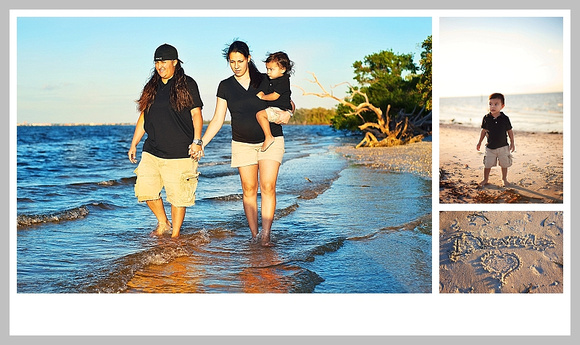 Happy Clicking!
xoxo,
patty
Thank you for reading/looking! Could you please take one second and click the Google "Plus 1" button at the top on your right. Google uses your +1's as a way to tell good web content from spam, content farms, etc. THANK YOU!!