I met Anna when she had just been born. Her Mom called me to get help with breastfeeding. Then a few weeks later she called me to see if I would photograph Anna's Christening. I of course did! So here we are a year later and Anna is one. I cant believe she is so big. The time really does go by fast!!
Her mom threw her a fun party at her home with family and friends.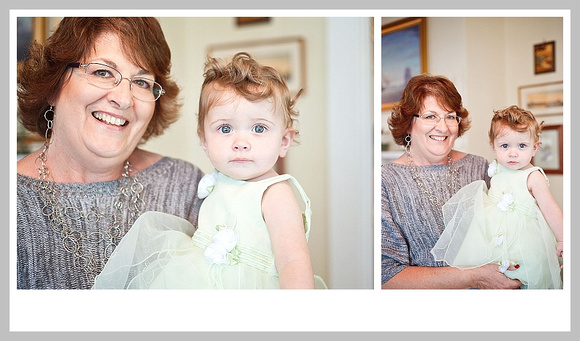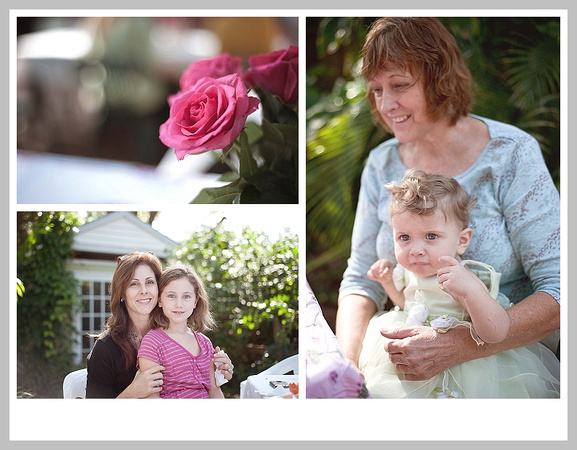 If your little one/s is getting ready to have a birthday and you would like it captured contact me!!
Happy Clicking!
xoxo,
patty
Thank you for reading/looking! Could you please take one second and click the Google "Plus 1" button at the top on your right. Google uses your +1's as a way to tell good web content from spam, content farms, etc. THANK YOU!!