One of the best things about my job as a photographer in Tampa is having other photographer friends. Brooke is a sweet mama and talented artist, and she happens to be the owner of Hamilton Creek Photography. We get together every once and a while and make sure that we get ourselves on the other side of the camera, something we are not as good at as we should be! The other great thing about getting to photograph Brooke and her boys in my studio is that I was able to get some samples of what a motherhood session in my studio will look like.
Mommy & Me Portraits 2017
Love and connection is where it's at in these sessions. Join me in my studio with your little human and snuggle in. Let me capture how much you love them and how much they love you.
Sessions must be booked in April or May.
30 minute session
150 for 3 images
250 for 5 images
300 for 10 images
Session is for 4 people or less can only be Mom and her children, grandma and daughter and grandchildren or grandma and grandchildren. You can book more then 4 people, but an additional slot will have to be purchased.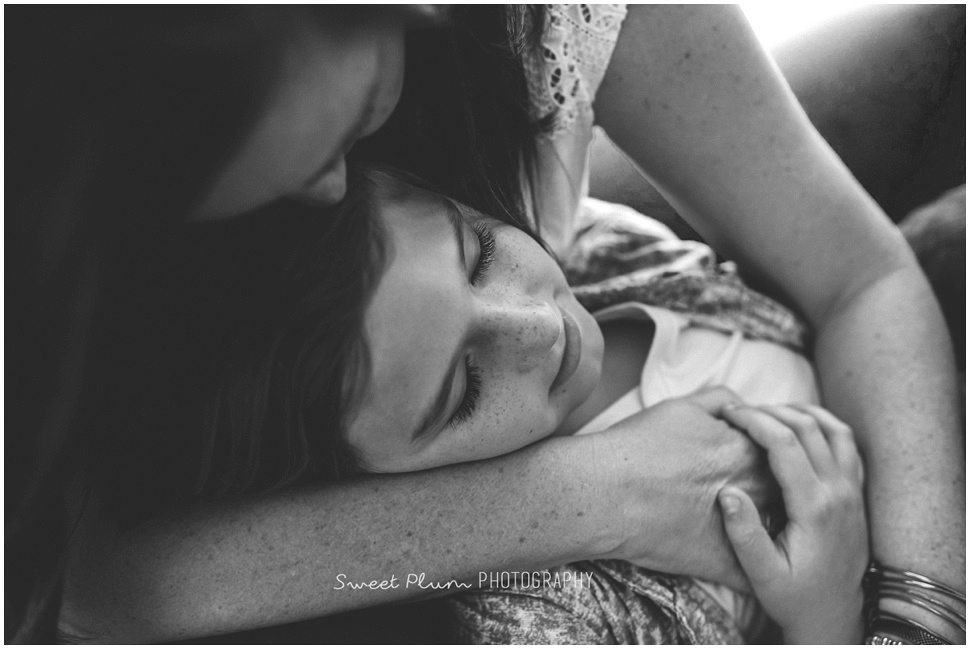 CONTACT ME TO BOOK YOUR SESSION