Twelve by Twelve Blog Circle
This months theme is "My happy place"
Mine would have to be spending time with my family. Thanksgiving and Christmas are amazing for just that. Last week we celebrated Thanksgiving with family and then came home and put up the Christmas tree. I have been so busy over the last month that I really needed that family time to recharge. The other thing that makes putting up the tree in our house so special is we were out of our house for 2 months (aug and sept) due to a flood. So my house, family, and the holidays are for sure my happy place.
Here is "my happy place"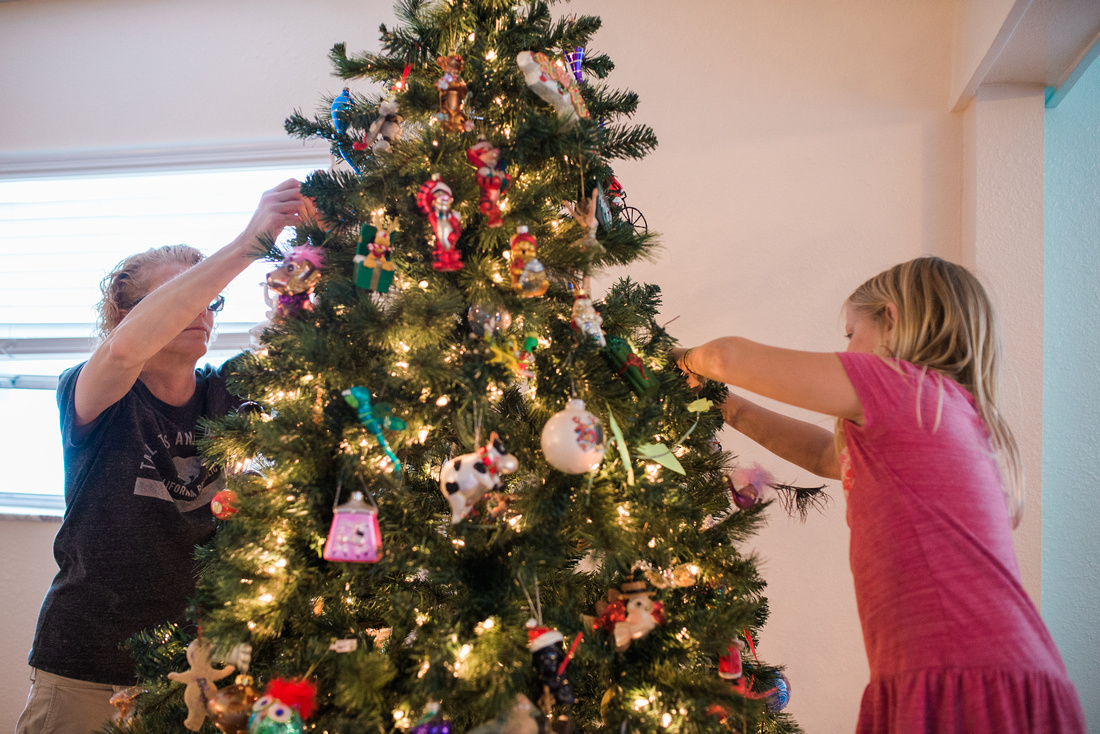 Head over to Kristie Serra's blog to see her happy place post.