Had a great day of mini sessions last weekend. It had been a long time since I had used this park and I LOVED it!!
The first family on the schedule was my first birth session!!
Next was my wonderful G* family. I am in the process of donating a kidney to the father. At first I did not know them (D* the mom works with my partner) as this process continues our families are becoming closer. I had the pleasure of doing a Fathers Day Mini Session for D* in June. This family is adorable and so so sweet. I always enjoy spending time with them.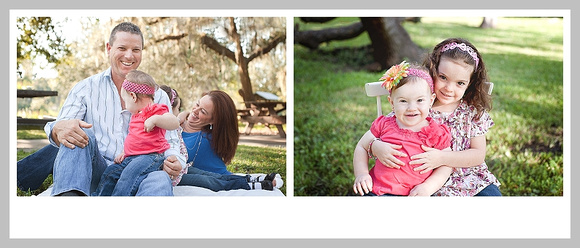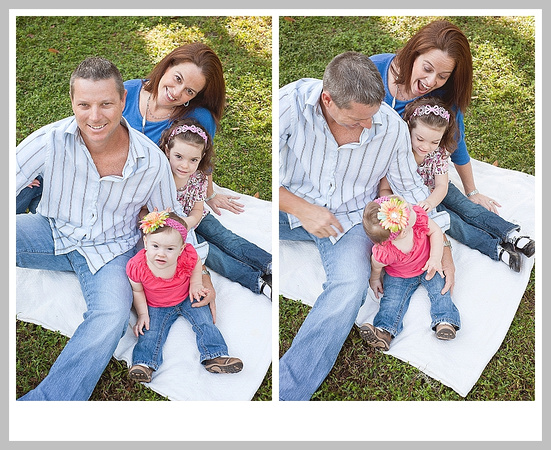 Next up that morning was my fellow MoM (Mother of Multiples) A*. She and her family were very fun and the kids made sure I was on my toes that morning. :)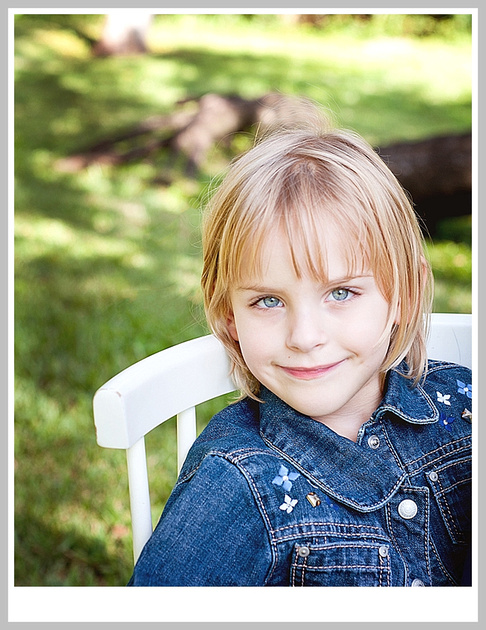 Late in the afternoon after lunch and a pedicure I headed back to the park to finish up!
I met J* at a LLL meeting a few yrs ago and finally got to capture her sweet family!
I had such a great time with A* and her family they were so fun. The boys were ALL BOY and baby girl could not be any sweeter. She LOVES to stick out her tongue. She cracked me up!
Happy Clicking!
xoxo,
patty
Thank you for reading/looking! Could you please take one second and click the Google "Plus 1" button at the top on your right. Google uses your +1's as a way to tell good web content from spam, content farms, etc. THANK YOU!!